De-Watering Containers




Custom Manufacturing's commitment to quality is best demonstrated by the durability of the product we manufacture. We do not mass produce our products. All Containers are built to our customers specification and satisfaction. Our containers are AMERICAN made 100%




Integrity Quality Tradition Superiority


Custom Manufacturing's De-Watering containers are used in several applications. De-Watering containers will reduce the waste volume by separating water from sludge. This will also lighten the load when transporting. Disposal and hauling costs are greatly reduced since moisture volume is greatly reduced. Our containers are built to provide durability and reliability and as always built to our customer's specifications.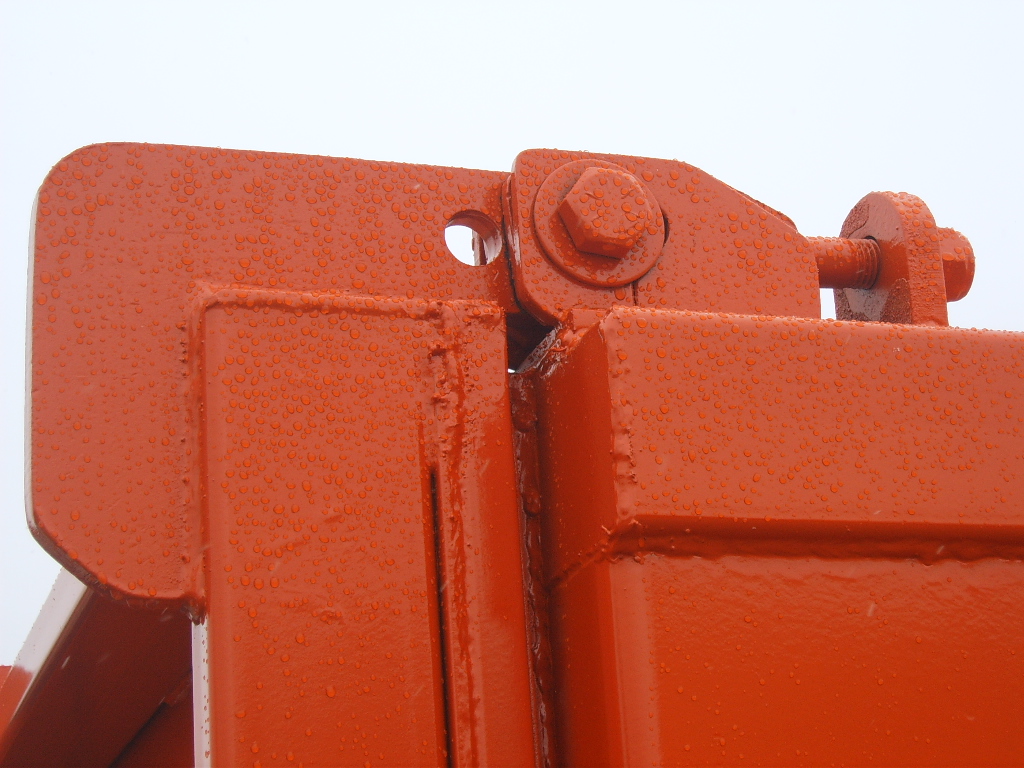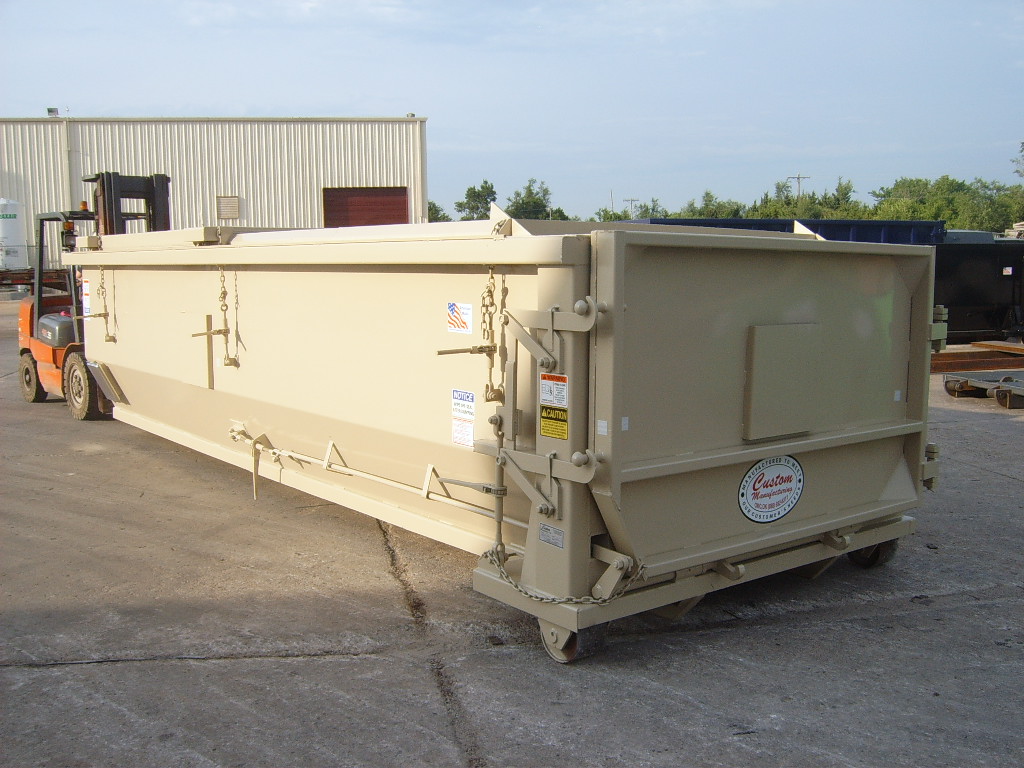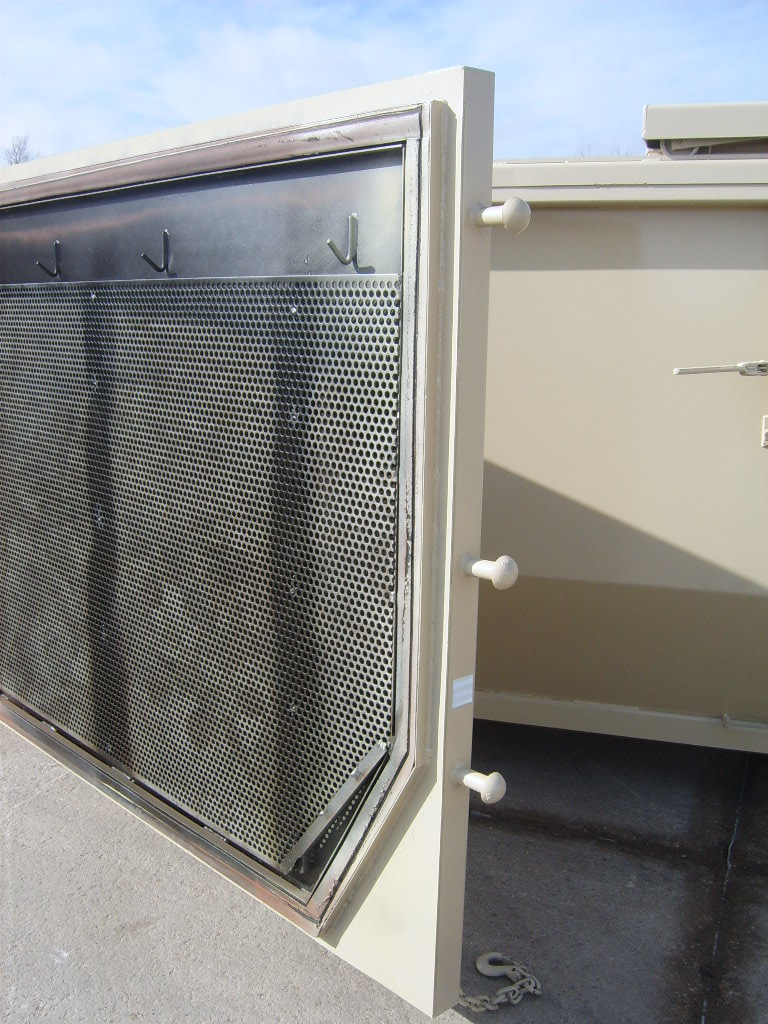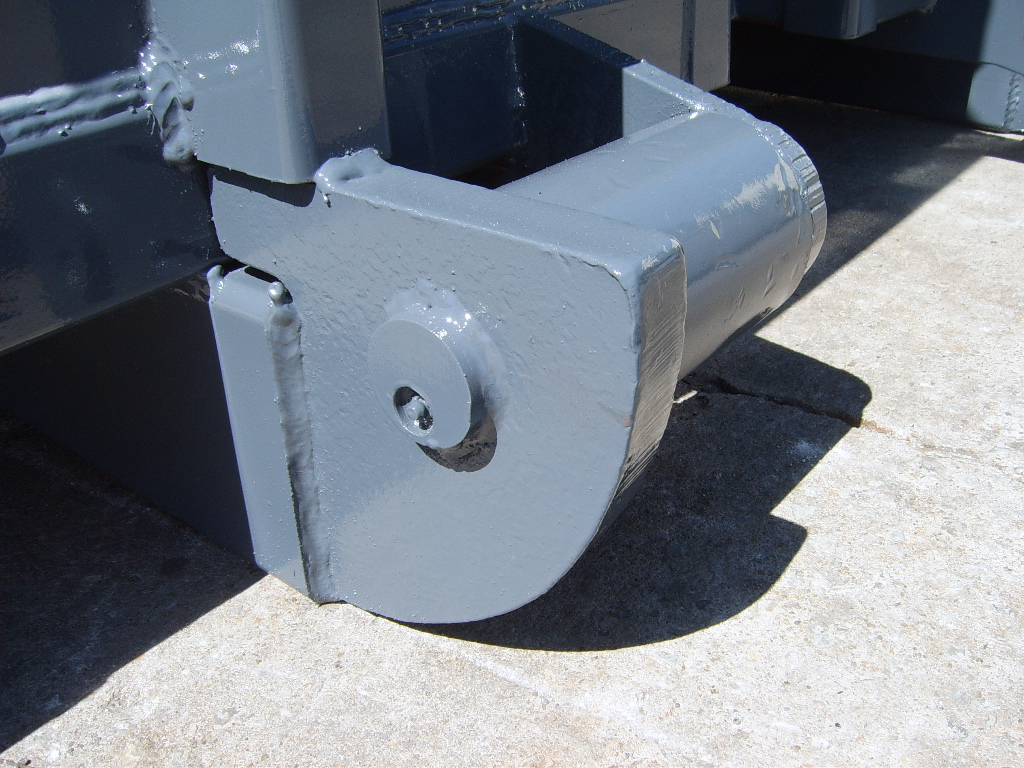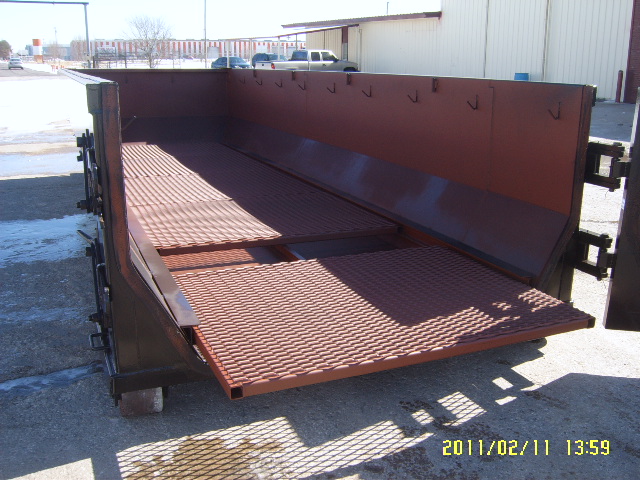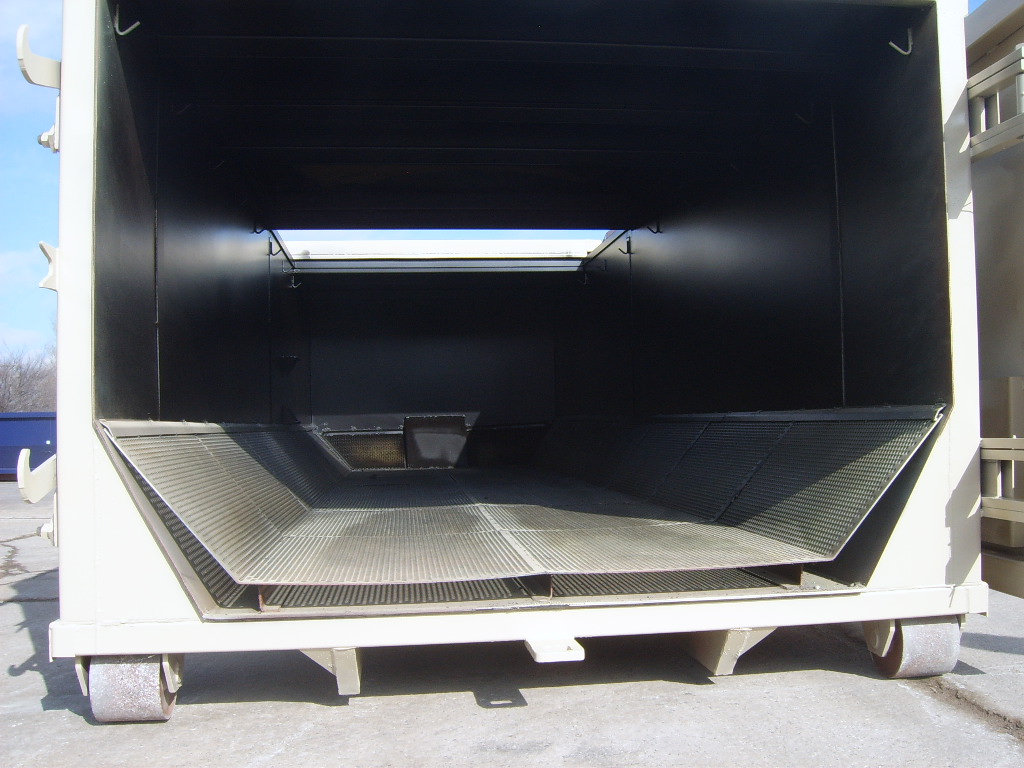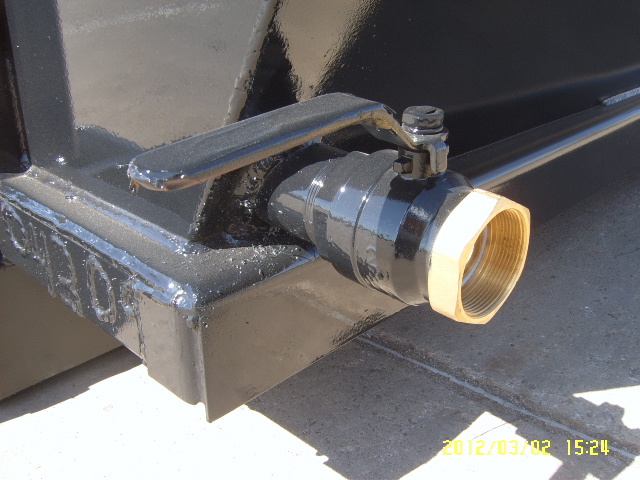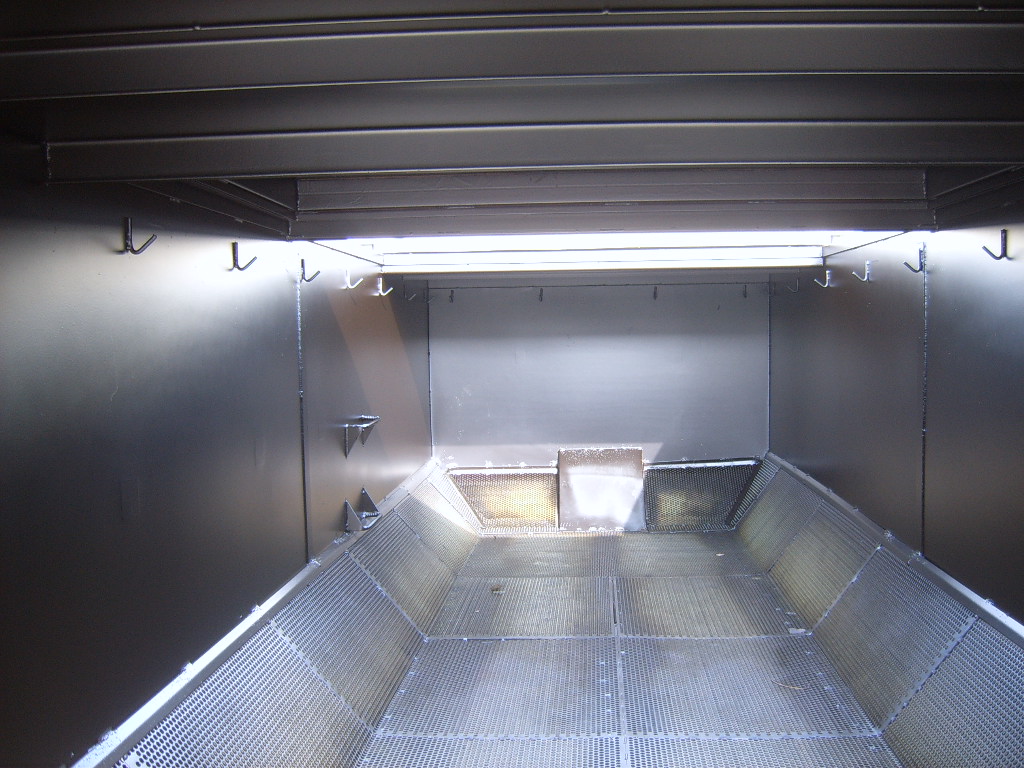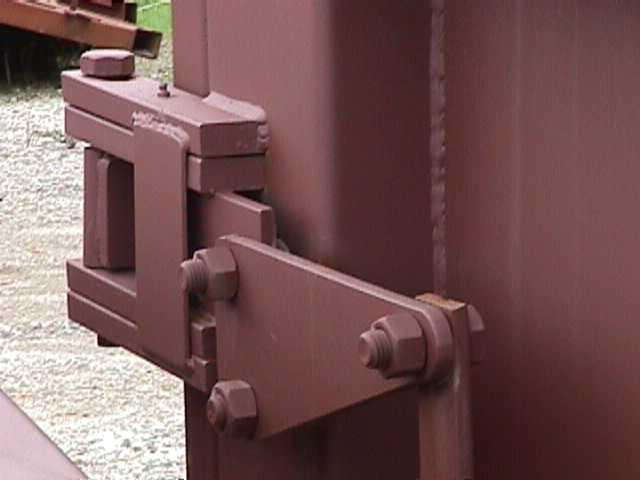 Standard Features:
Optional Accessories Option Under-Structure

6" x 2" x 5/16" Main Rails Dempster
1/4 x 1 1/2" Wear Strip Heil Dead Lift
1/4" Floor Ampliroll
Interior Coal Tar Epoxy Stellar
Splash Plates Swap loader
Tarp Assembly Pal Lift
Roll Top Lids Additional drains can be added to fit your needs
Aluminium roll-Over Lid along with your desired size of valve.
Over Under Lids Customer to determine locations of drains. 2"Drain Valve Standard